ESPOMA ROCK PHOSPHATE 7.25#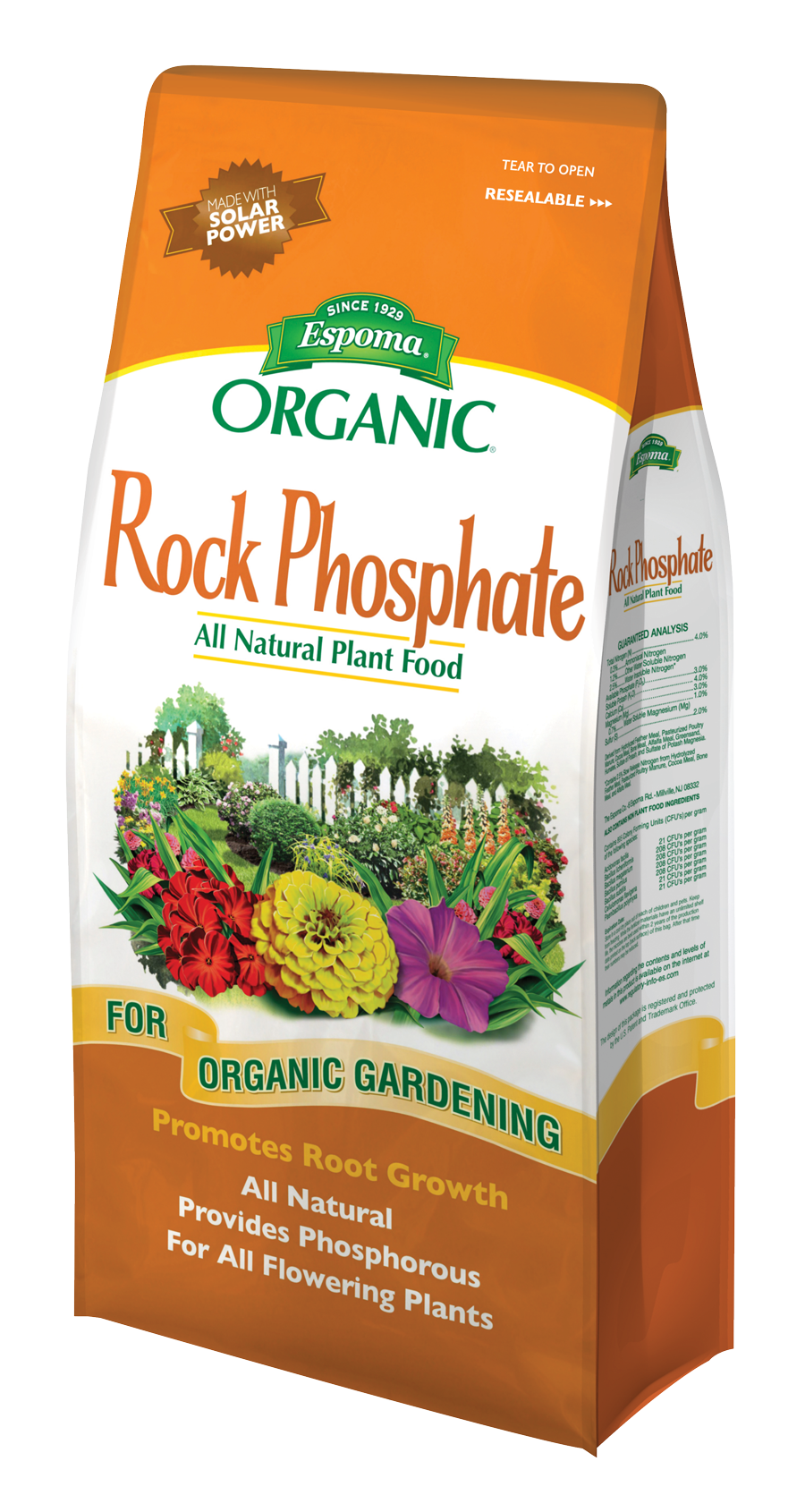 7.25LB BAG ESPOMA ROCK PHOSPHATE
Espoma Rock Phosphate is an all natural mineral that has been pelletized to minimize dust and add convenience. Phosphate is an essential nutrient needed by all plant life. Rock Phosphate is recommended when soils are deficient in Phosphate to increase the total reservoir of this nutrient for maximum plant growth.
All Natural Fertilizer
Helps root growth & flower development
Pelletized for easy application.
U/M

/ EA

Price

$12.99

Part Number

144000